Cut hours of video content into short clips automatically.
Easy to make, easy to digest.
Klipme is a video editing software that edits videos into short clips for you. The Intelligent Visual AI algorithm thoroughly analyzes the footage to produce consistent and comprehensive results. Summarize your long-form footage or create promotional clips through an easy-to-use AI video editor web app.
How does Klipme work?
The short answer is - Klipme works completely autonomously. All you have to do is upload your videos and the Klipme does the rest - you won't have to correct the results, tinker with prompts, and so on.
Upload your footage
Klipme supports videos of any type and genre. You can upload movies, vlogs, TV episodes, family videos, sporting events, and everything else you have - Klipme will figure it out.
Start initial analysis
Just like humans, Klipme goes through the footage before clipping it in order to identify its theme, context, and points of interest.
Review results
Clips are delivered in packs so you can have options. Didn't like how the clip came out? No need to relaunch the processing, browse through other clips and choose the best one.
Get more clips
You can relaunch the analysis to get more content, change presets to tweak the results. Without the initial analysis, you get the results even quicker.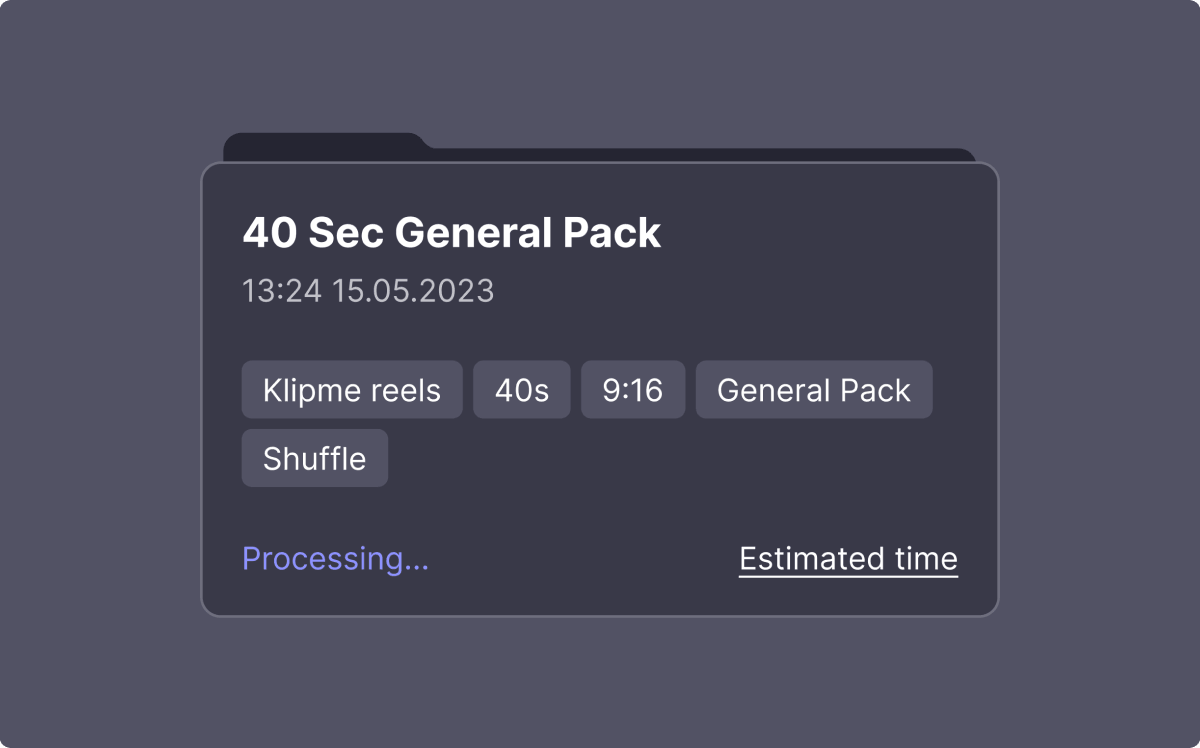 One of its kind Visual AI algorithm that has your video editing needs covered
All of that automated video editing goodness is backed by powerful technology that is built to actually understand the footage it analyzes. Thus you get as consistent and comprehensive results as possible.
Context understanding
Visual AI tech imitates human sight, attention, and emotional perception to understand the footage.
No workarounds
The software relies on a cocktail of AI technology to provide the most comprehensive clips using the data it pulls from the footage. No external data feeds are required.
Insane speed
You can sit in front of the computer screen for hours editing a single-minute summary clip. Or you can get hours of video summarized in just one minute.
Customization
Control the way your reels turn out. Choose between promotional clips or summaries, add music, crop the aspect ratio, and do much more.
How much does it cost?
To analyze and process a minute footage on Klipme you use Klipme credits, which allows us to determine the exact usage of the service. This way, you may be sure that you do not overpay for the credits you don't need.
A certain amount of credits comes with the Klipme subscription plan. After all of those are used up, you can continue using Klipme, and we will keep track of credits. During the next billing period, you will be charged for extra credits you have used.
Footage initial analysis
17 Klipme credits per minute of footage
Processing with a selected preset and generating media on top of the initial analysis
Calculated before you start the processing
Save yourself the hassle with the web app's streamlined UI
All of that automation capabilities packed into the simplest Visual AI video editing app you have ever seen.
And it is on the web
You don't need to learn your way around dozens of options within the menus within the menus.
The streamlined interface of Visual AI video editing software is easy to grasp and navigate.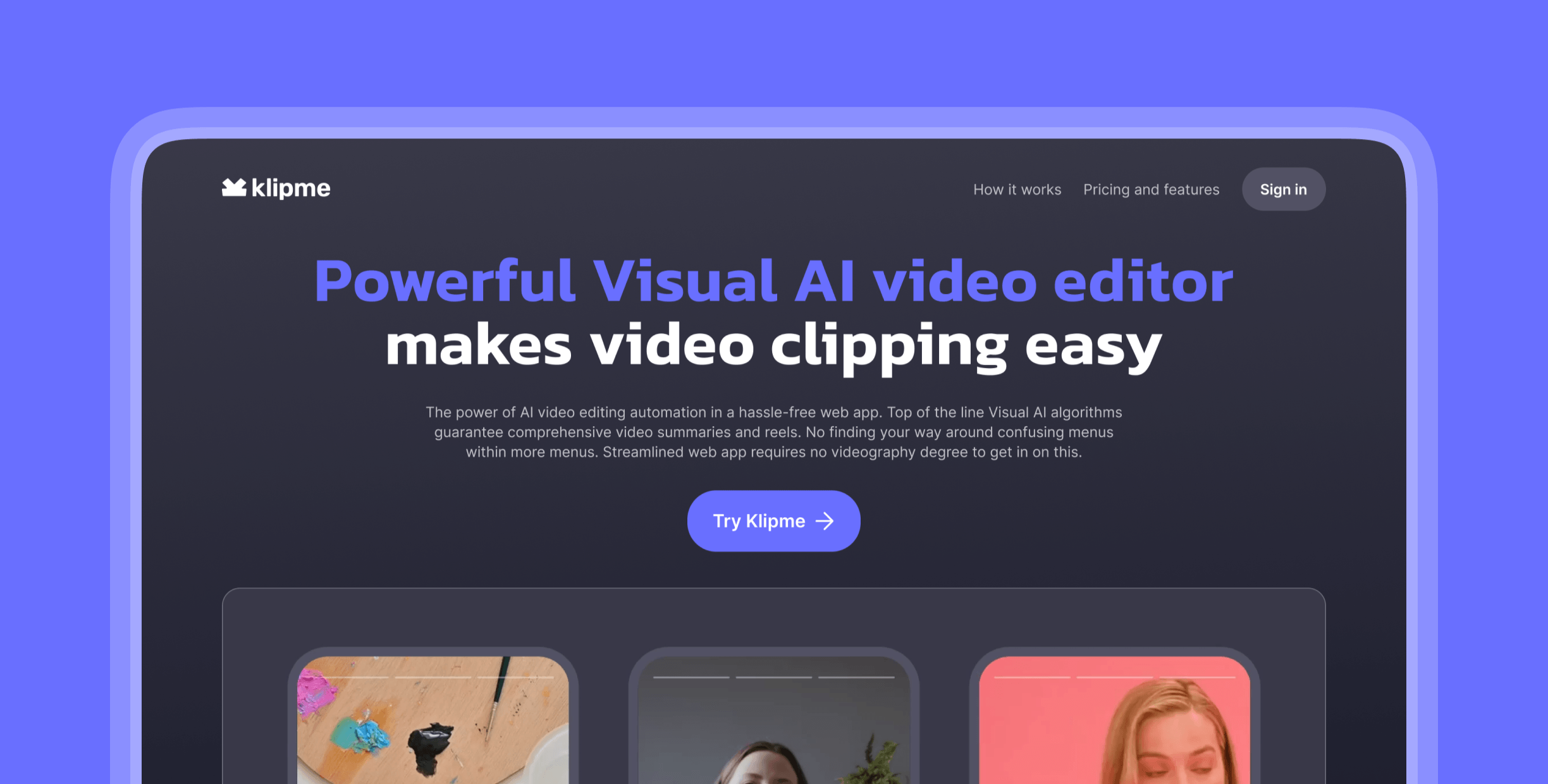 We are here to help you figure it out
Our ultimate goal is the minimize friction when it comes to you using our technology. We provide streamlined video editing software, and make sure our support matches it: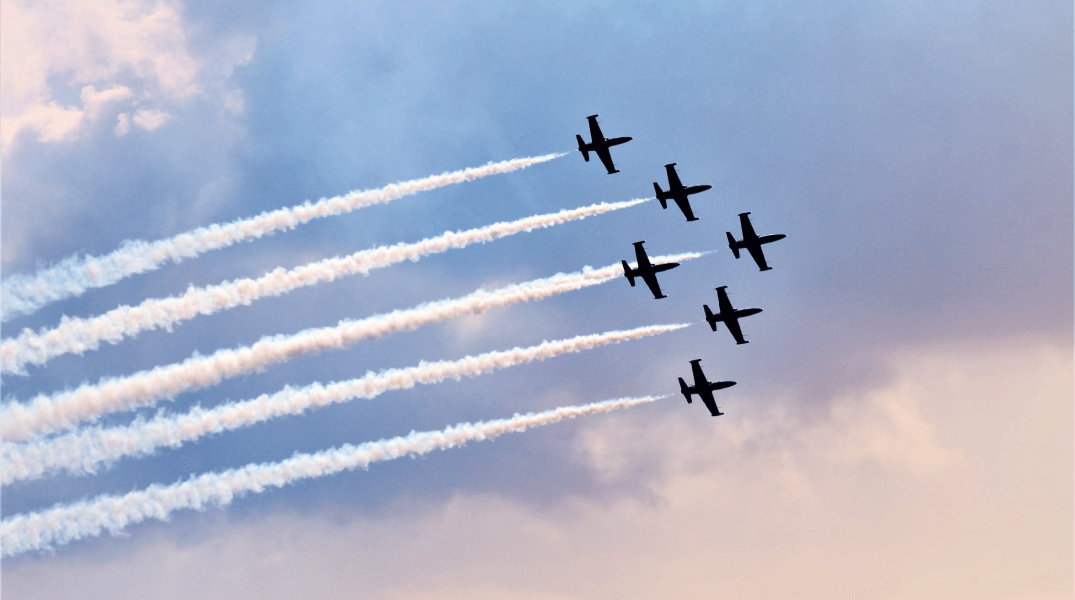 We make sure to reply as quickly as possible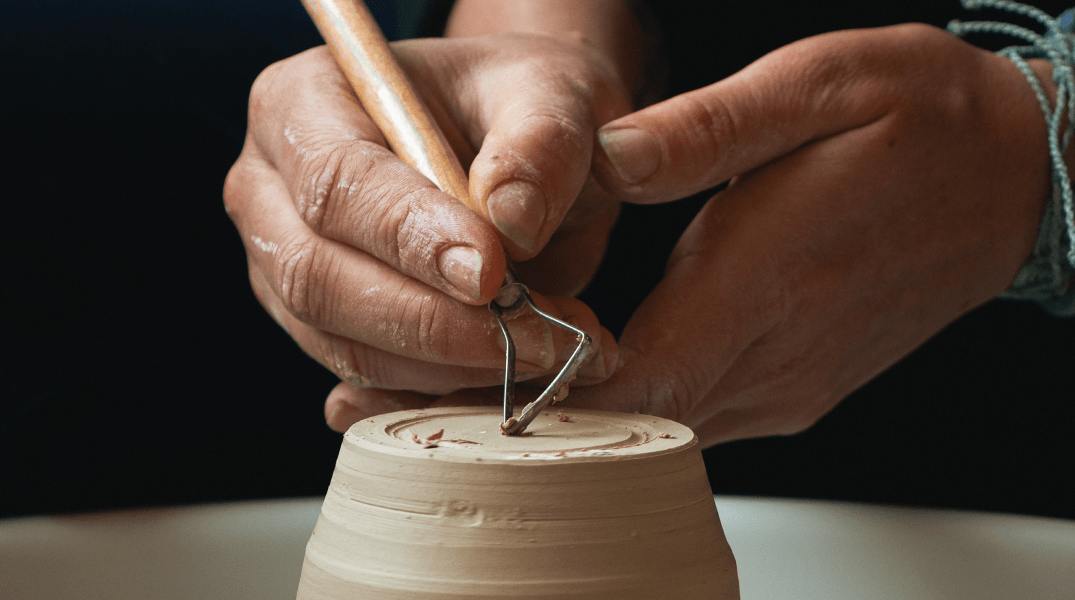 Our engineers personally handle requests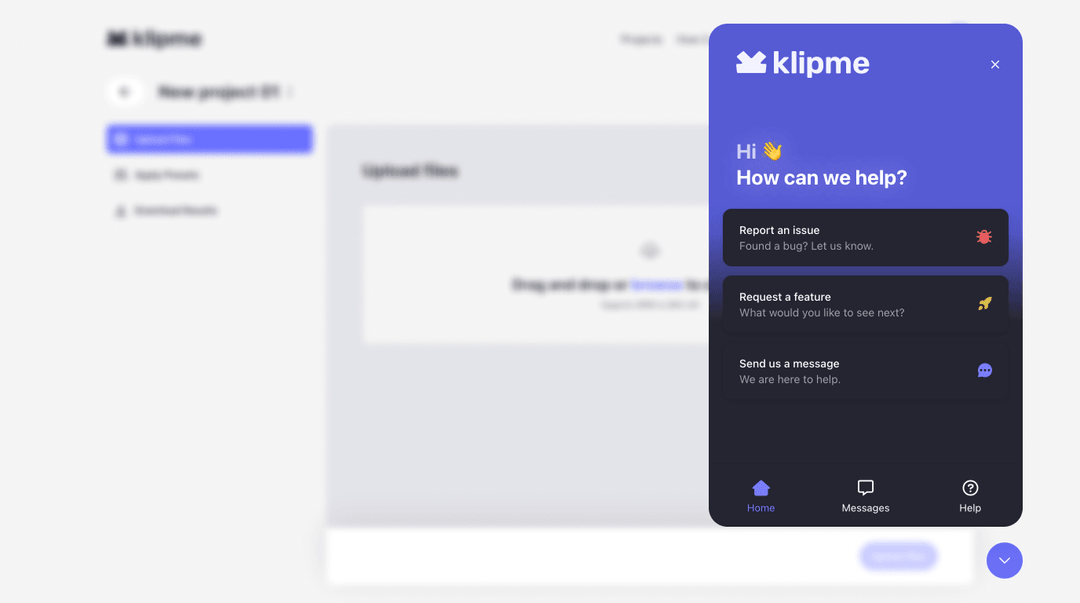 You can use the widget in the bottom right-hand corner to contact us
You can try it out right now
We will guide you through the initial process. Here's what you need to do to start using Klipme and edit your first clip.
Sign into your account to see a couple of premade projects.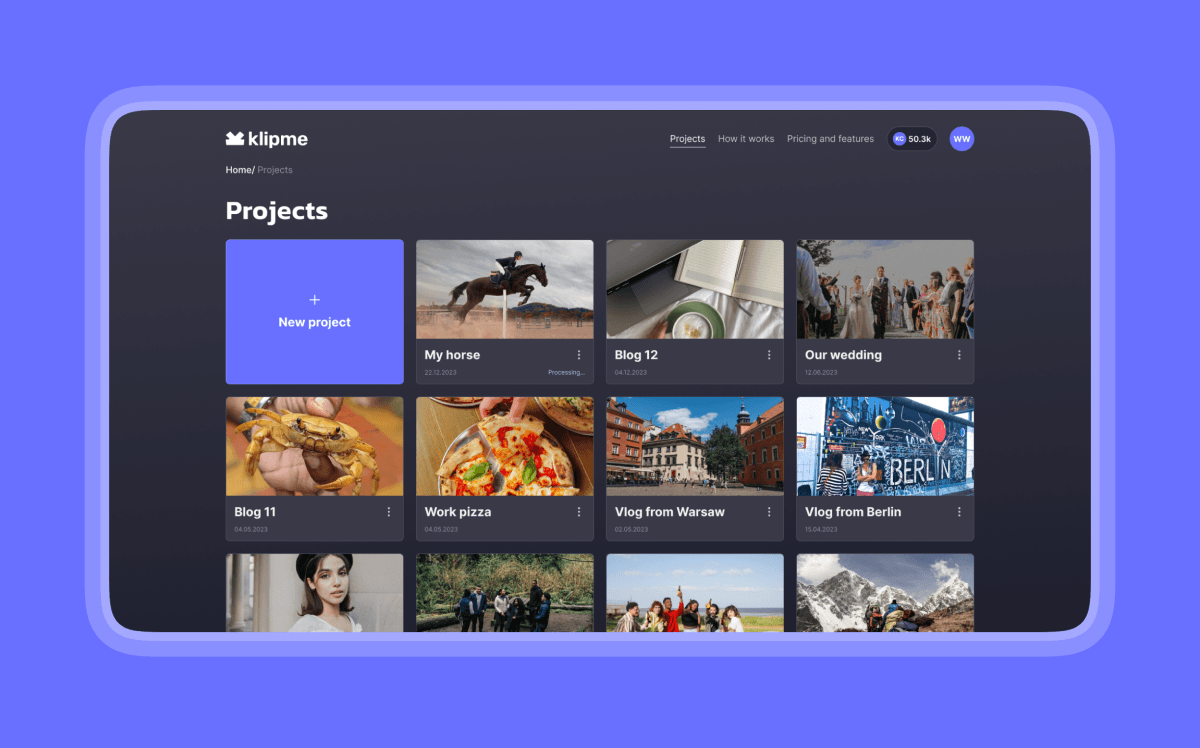 You can see the examples on our socials using videos of different genres.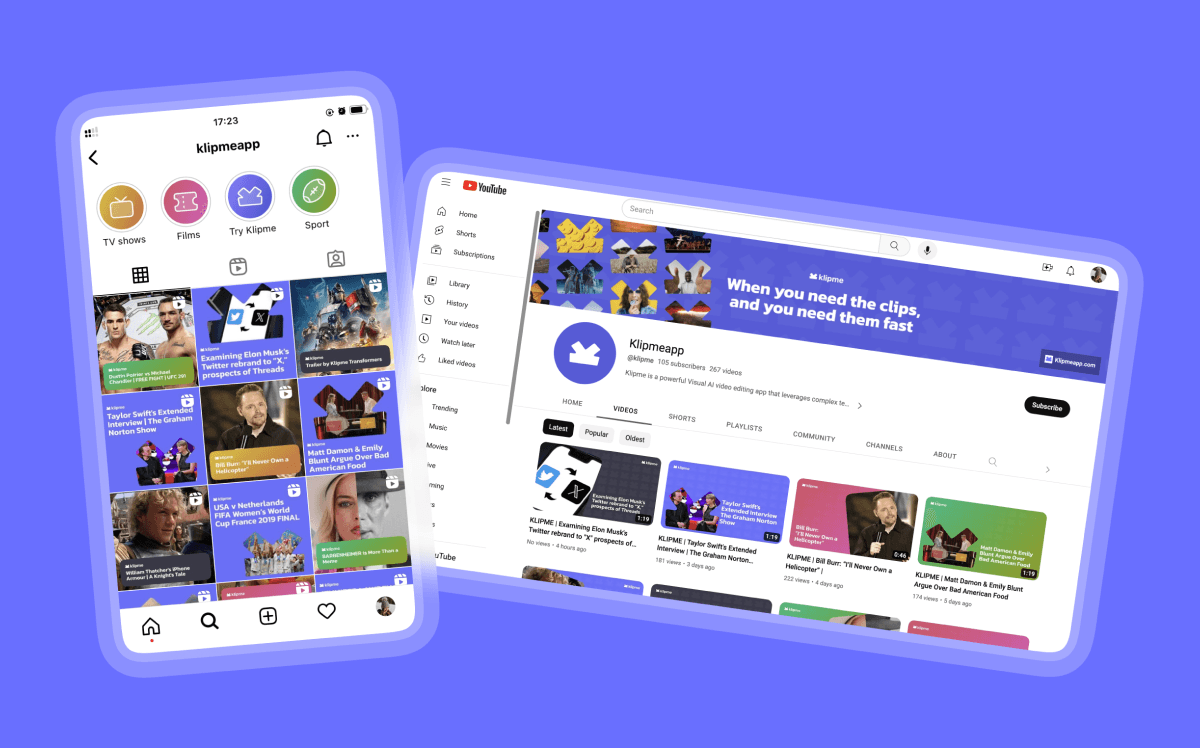 Play around with different presets to make viral clips from your videos.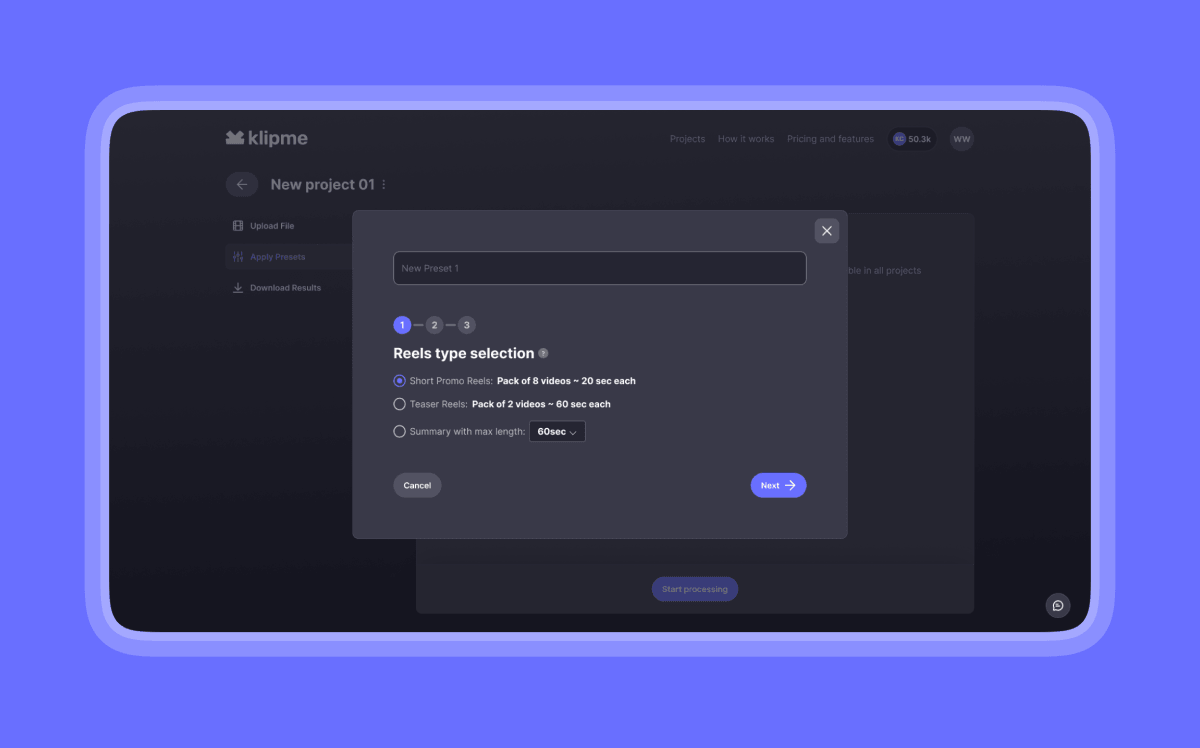 Promote your work or summarize the footage with ease
It's reliable with the clips it makes
Works with any type of video
Saves your time for more creativity