Take the effort out of content generation
We know how it is
You need to put out a short clip for TikTok to promote your feature film, summarize an interview, sporting event, or make a compilation of the best moments from the trip abroad.
Why fiddle with the editing timelines and copyrighted music? Sometimes you just need the clips, and need them fast.
Klipme does the editing for you
Forget countless hours trying to find your way around video editing software.
Klipme helps you solve two tasks with content generated by Visual AI:
Create promotional clips
Great for teasing your primary content. Make trailers for your interviews, podcasts, or feature films.
Summarize long-form content
The best way to capture the essence of long-form content. Summarize your holiday trips or make compilations of the year's best moments.
Human-like intelligence has your back
Unique technology stack powered by
cognitive science for consistent results
Our team of AI engineers have built a Visual AI algorithm that leverages complex tech to dissect individual frames of the footage and determine points of interest just like the human brain does. This way, you get the videos with the most important quotes and memorable moments from your footage.
Don't get bogged down with unnecessary editing
Save hours on manual video editing, have the Visual AI video editor do that for you 20 times faster.
STEP 1
Provide the footage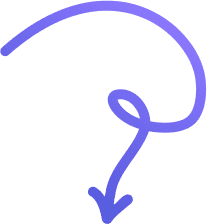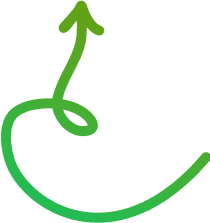 STEP 2
Customize the outcome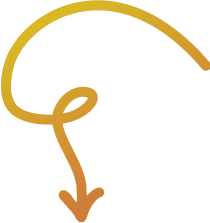 STEP 3
Get the clips
STEP 4
Live your life

Customize the clips to suit your needs
You won't be rolling the dice on your content here.
Our Visual AI video editing app enables you to set up the parameters of the clips you get:
Regular promo/summarization
The Visual AI video editor creates promos and summaries with clues from both visuals and audio. All the best scenes, no phrases cut off.
Visual-driven promo/summarization
Klipme creates content with the visuals in mind. Those will sure have your college-day dunks.
Audio-driven promo/summarization
The tool cuts the clips based on audio alone. Great for editing podcasts and interviews.
Music-driven clipping
Set the music for the content and Klipme will create the clip that thematically matches the soundtrack.
Duration
Choose the length of your clips: shorter 20 sec or longer 60 sec promos. With summaries, you can have the clips up to 2 minutes long.
Smart video crop
Have the Visual AI video editor crop your videos from landscape to portrait aspect ratio. Works well for Instagram Reels and TikTok.
Visual styling
Make your clips pop with effects and styles.
Add music
Add a little pizzaz to your clips with some music.
Look what Klipme can do
Create quick teasers, Reels, Shorts and Tiktoks from your long-form videos with Klipme
Powered by Cognitive Mill™
Companies that trust us